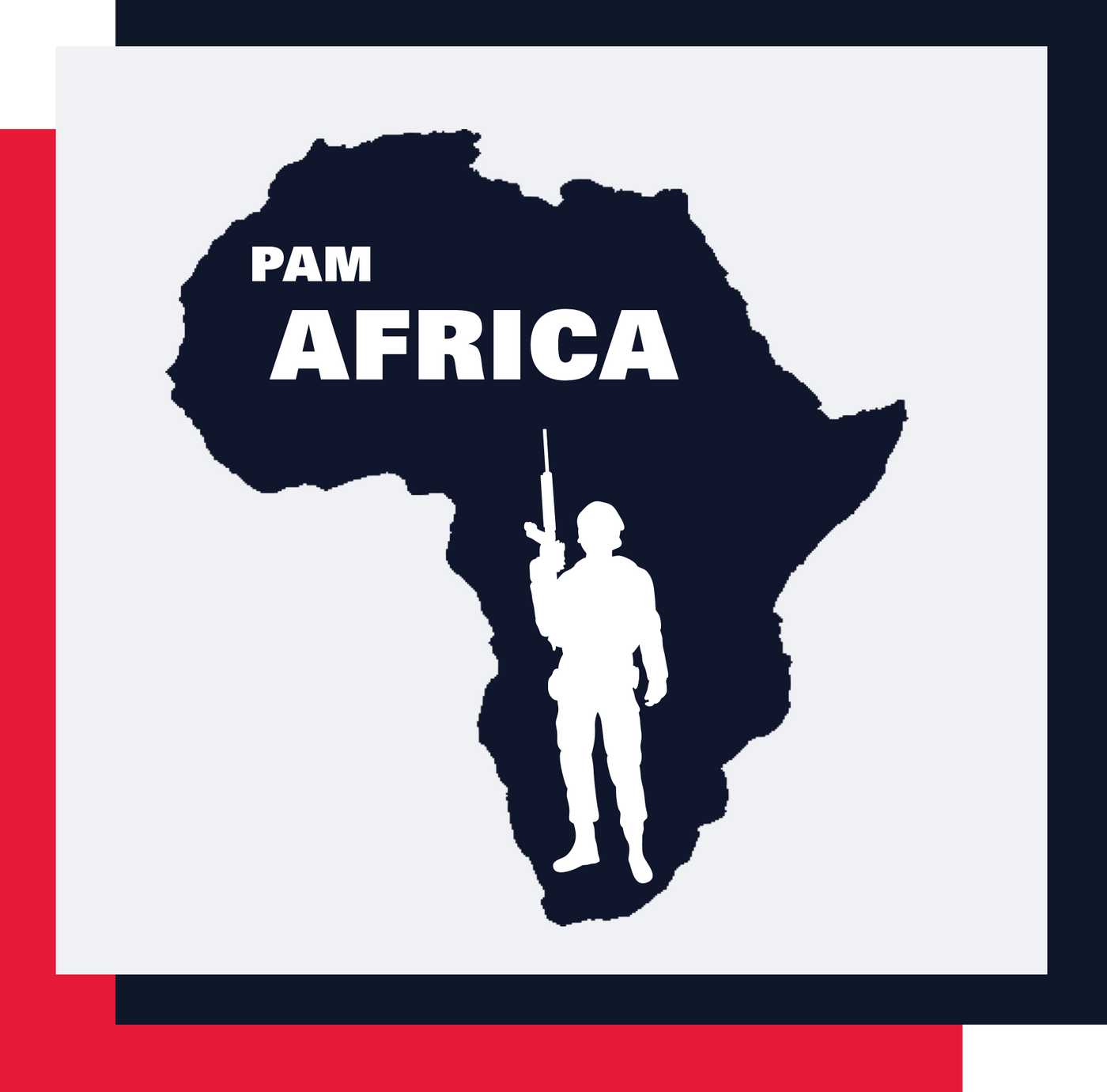 INTRODUCTION
Businesses across the globe and Africa in particular are facing unprecedented risks. Africa has a volatile social, political and economic climate.Pam Africa's Management offer over 100 years of combined Security Management expertise. Security management is a must-have for all local and foreign business owners.The practice in our profession is influenced by local conditions. Depending on which African country you are in as well as the geographic location within that country. Local politics, culture, business practices and economic conditions determine the type and severity of security threats that differ from region to region.Pam Africa are experts in Risk Management Strategies that can be tailored to your corporate needs. Our Security Managers identify, implement, evaluate and maintain cost effective security solutions.
ABOUT US
Although headquartered in South Africa, our experts have years of experience working on the continent and abroad. Our expertise includes but is not limited to corporate security, asset protection, military special operations, and the inner workings of government agencies of more than 28 countries throughout Africa. Our in-depth knowledge of global security trends combined with our regional expertise enables us to mitigate and manage security and travel risks. This enables us to provide exceptional security solutions to our clients.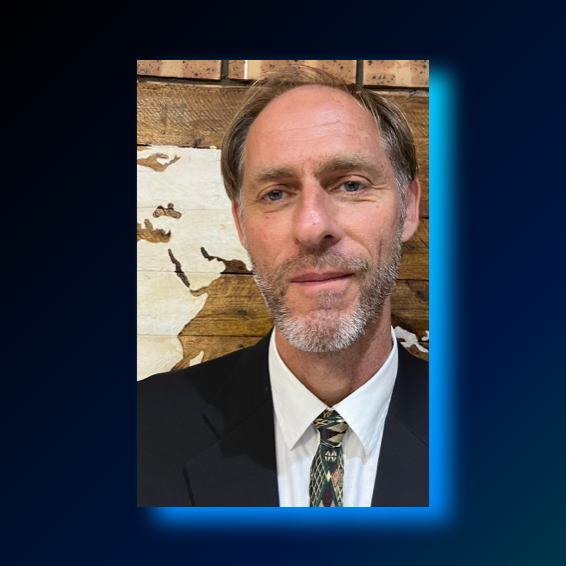 ANDRE PIENAAR
CEO

Andre has 30 years of experience in the field, and as a consultant in weapons training, tactical warfare, surveillance, anti-poaching, emergency medical care, and security in both the military and the private sector.
WILLEM PRETORIUS
TRAINING MANAGER
Willem completed 17 years of military service (infantry and intelligence for the South African National defense Force)
FERDIE LABUSCHAGNE
( Retired Brigadier ) INTELLIGENCE MANAGER
Ferdie worked for the Special Air Service (SAS) a special forces unit of the British Army. He specialized in a number of roles including counter-terrorism, hostage rescue, direct action, and covert reconnaissance.
JOE SOARES
OPERATIONS MANAGER
Joe is a highly versatile and accomplished security professional with experience in the areas of security management, close protection, crisis management, risk assessment, emergency management, asset protection, and security training. 
EVACUATION STRATEGY
We help you devise an appropriate evacuation strategy so that in the event of a crisis, you are armed with guidelines to follow for a quick and efficient response that prioritizes the safety of your personnel.
•Conditions requiring an evacuation
• When to shelter-in-place rather than evacuate
•A clear chain of command
•Specific emergency evacuation plan procedures
•Specific evacuation procedures for mining operations and construction sites
•Procedures to assist visitors and employees to evacuate
•Designation of who will remain after the evacuation alarm to shut down critical operations or perform other duties
•A way to account for all visitors and employees after an
•Evacuation Special equipment for your emergency evacuation plan
•Road and Airlift evacuation plan procedures 
Consulting and strategy
Pam Africa offers consultancy services and training packages designed to support and equip organizations with the skills needed to operate safely, securely, and sustainably. Before implementing new security measures, you need to understand your vulnerabilities, as well as the risks and threats you may face. Our consulting service begins with a risk assessment to identify both internal and external areas of concern. Our team of security experts will help you devise a plan so you can be prepared to avoid unpleasant surprises and mitigate risks when they occur.
SECURITY MANAGEMENT
From International Corporations to small independent NGOs, all organizations have a duty of care to their staff. We ensure procedural, physical, and technical elements are streamlined in our production of operating procedures, business continuity plans, and training services, which are all aligned with industry best practices. Pam Africa's experienced local and international security managers are equipped with the skills needed to support our client's operational requirements. Personnel is assigned based on site-specific security requirements.
TRAINING
At Pam Africa, we offer tailored training packages which range from corporate procedural security training to individual specialist training for private security teams and government groups. Our training packages utilize a bilateral approach, providing the advice, tools, and experience to increase confidence, and high-level training to promote structural awareness. We also offer tailored packages for country-specific situational awareness, risk assessment, and management processes, and focused training on areas such as evacuation planning or communications and response.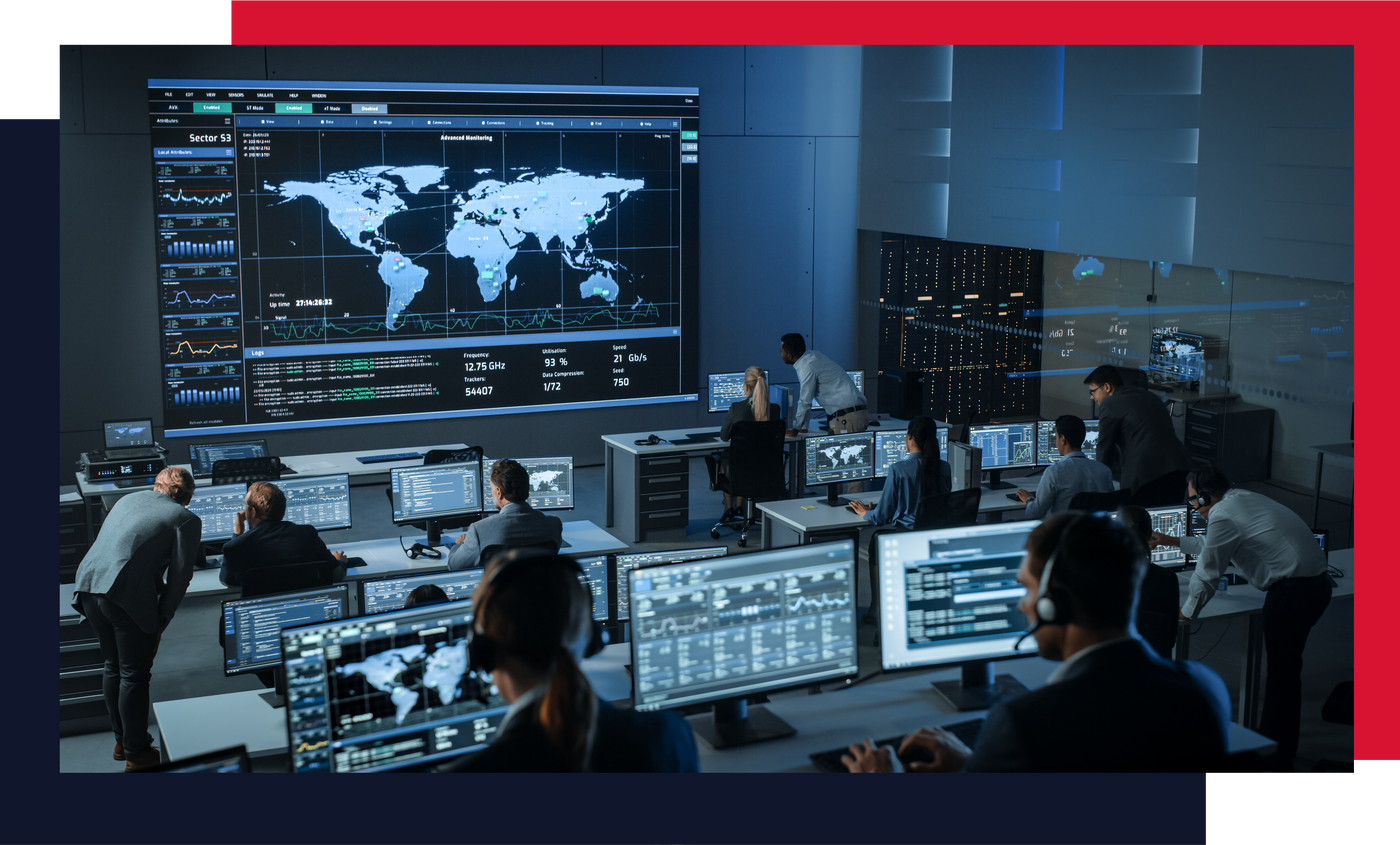 intelligence security Systems
Intelligence Security Systems is a multi-use software solution and analysis system that is specifically designed for Corporate Business Intelligence. It serves as a single secure live intelligence portal  for your entire organization.
supply chain management
Pam Africa ensures strict supply-chain compliance, standards, and integrity, through the formalized management of contractors and third-party vendors. Our established network of vetted individuals and organizations allows us to consistently deliver successful results against complex tasks in challenging environments in Africa. Through our strict and auditable process for subcontracting and outsourcing of activities, functions, and operations, we establish, document, communicate and monitor compliance. This process has increased efficiency, operational capabilities, and compliance throughout our supply chain.